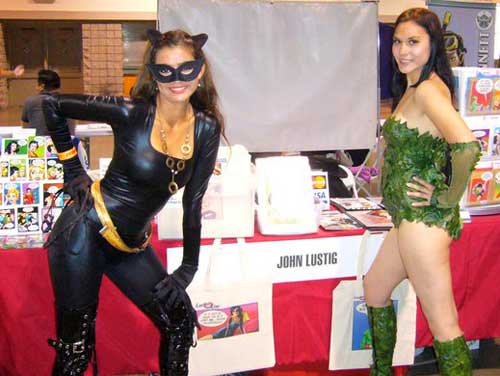 Costumed fans are the norm at most large comic book conventions. But the Long Beach Comic Con seemed to have an unusually large number of costumes–many of them were truly spectacular. I suspect it had something to do with the convention being held Halloween weekend.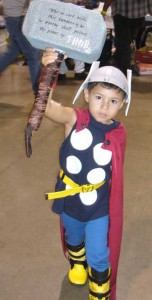 In fact, kids were let in free on Halloween. And many exhibitors (including myself) had candy on hand for trick-or-treaters.
To see more photos, check out the Long Beach Comic Con photos on the Last Kiss Facebook page.