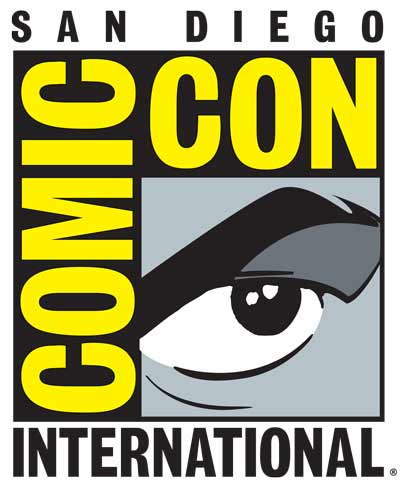 I'm sorry to say that I will not attending this week's San Diego Comic-Con—again. But—health and commitments permitting—I fully intend to be back next year.
However, my friends at Prism Comics (Booth 2144) will once again be selling lots of Last Kiss fridge magnets (and a few Last Kiss tote bags) for me. So please stop by for some giggles.
And, if you buy some LK gifts for family, friends and yourself? I'm sure that will make your family, friends, yourself and—most importantly—me very happy!