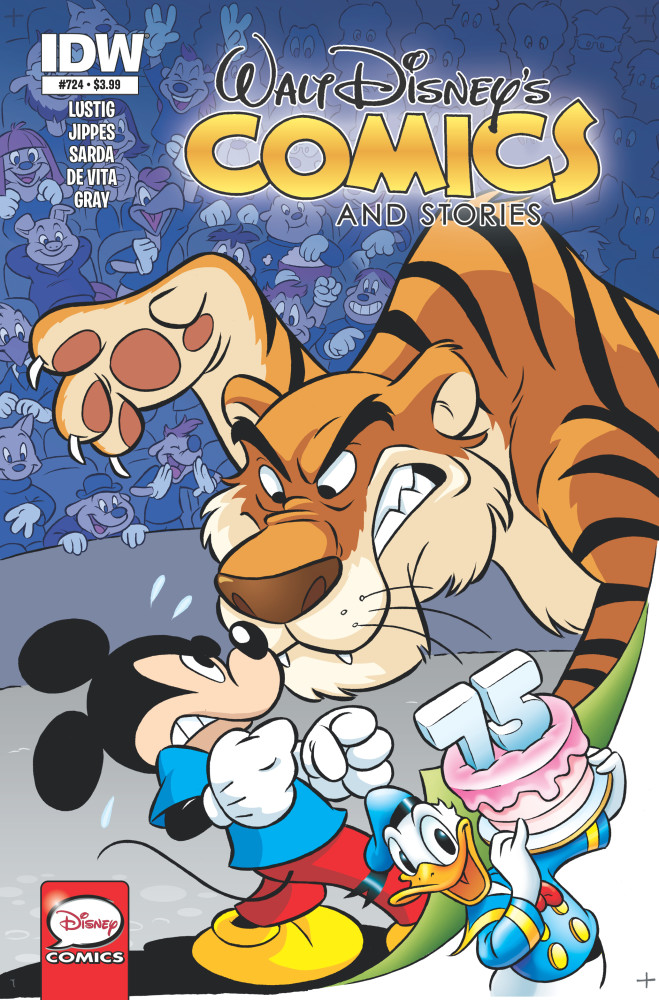 Given all the strange and salty Last Kiss comics I write, you wouldn't think I'd also be writing Donald Duck & Uncle Scrooge comics for Disney. But, you'd be wrong.
This Wednesday (Oct. 28, 2015), "The Duck Who Came to Dinner" in Walt Disney's Comics and Stories #724 hits comic shops. What makes this really special is that it was a story started decades ago by Disney legend and one of my personal heroes Carl Barks. Carl scripted seven and a half pages of what I presume was supposed to be a 10-page Donald Duck story. But he never completed it.
My editor at Egmont (Disney's main Northern Europe comic licensee) gave me the go-ahead to finish the script—as well as several other stories that Carl either started or left notes for. Some have been printed in Europe. But this is the first to appear in America. And it's the story that Carl came the closest to finishing.
I'm happy to say that artist Daan Jippes—who's a Disney legend himself!—was my artist on "The Duck Who Came to Dinner."
I think Carl would've liked how it came out. But, ultimately, it'll be up to readers to decide. So check it out—if you can find a copy.