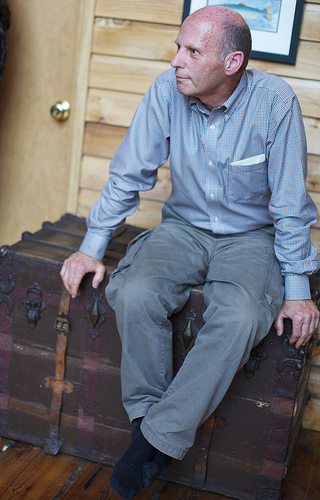 I'm going to brag a bit about my brother Jim Lustig. Unsung heroes usually go–well, unsung. But Jim was recently honored as a "King County Hero" for his efforts to feed his community–particularly the homeless and poor.
Bizarrely, one of the homeless people he fed was an arsonist who was burning down buildings all around his Upper Crust Catering business here in Seattle's Greenwood neighborhood.
Here's an article about Jim, the award (and his unwitting interactions with the arsonist) in an article in The Seattle Times.