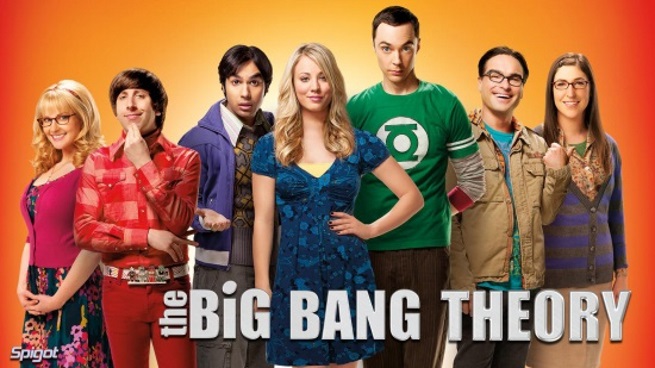 I would like to say that Last Kiss is definitely, positively and absolutely going to be on the most popular comedy in America this week.
But I really won't know until the season finale of THE BIG BANG THEORY airs this Thursday, May 7.
However, I can tell you that staff from the CBS show did contact my guy in Hollywood (John Fluke of Placed 4 Success) and request that I rush three pieces of Last Kiss art to them for this episode. So, we'll see!