So, Shelagh and I were watching Mom—one of our favorite shows—last week and saw a Last Kiss tote bag in the above scene.. Much screaming (for joy) ensued. My thanks to the amazing John Fluke of Placed4Success Product Placement. This is just one of dozens of times John's gotten Last Kiss on TV shows such as The Big Bang Theory; Mike and Molly; and Scream.
By the way, Anna Faris (Christine) didn't really say anything about the tote bag behind her on the show. That was just me having some fun. (But I'm sure she was thinking it.)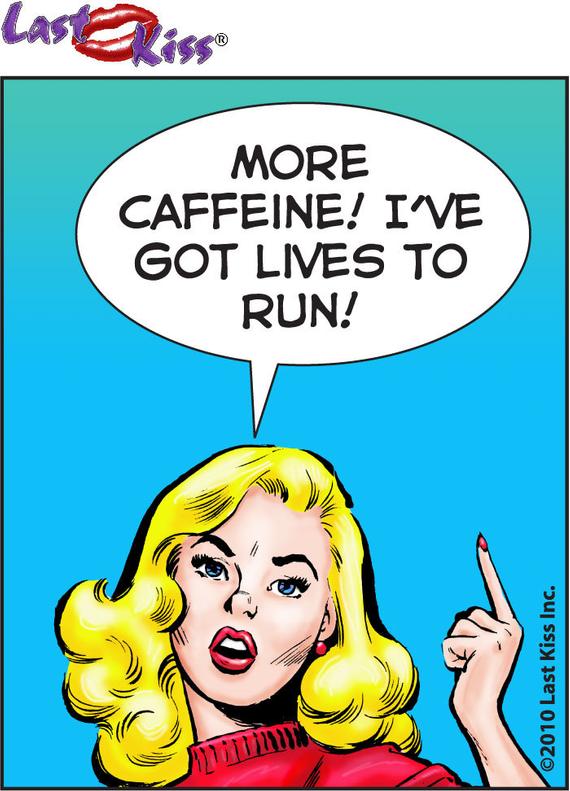 The Last Kiss Caffeine tote is available in my Etsy Store.