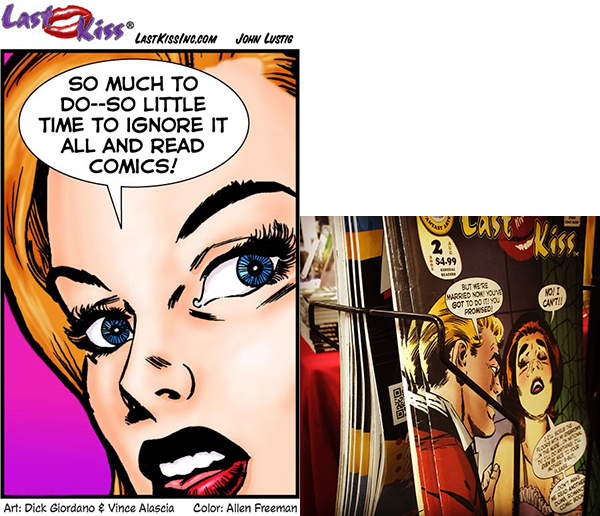 I'm delighted (and proud!) to announce that I've been named one of the "21 Best Comic-Con Artists" by Printmag.com's Michael Dooley.
I'm particularly happy about this because many of the other artists selected are legends in the comics business and many are my personal heroes: Sergio Aragones, Ramona Fradon, Rick Geary, Denis Kitchen, Alex Niño, Bill Sienkiewicz and William Stout (to name just a few.) That's an impressive group of creators to be included in!
Michael Dooley's article "21 Best Comic-Con Artists: A Designer's Guide" also selects established and emerging artists such as Frank Forte, the fabulous Karen Hallion, Natalie Hernandez, Ed Luce,  Arlen Schumer, and others.